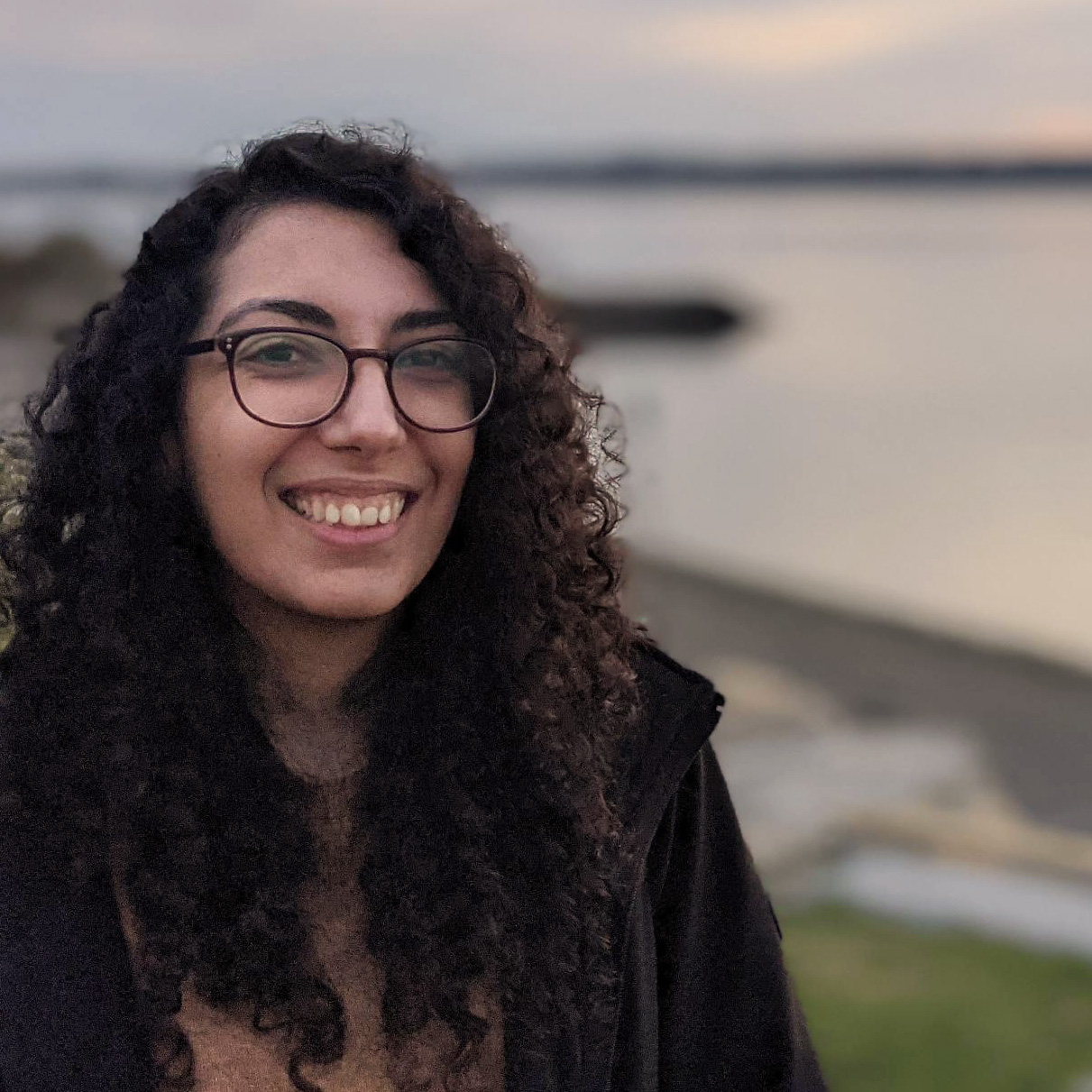 About me
I'm a second year PhD student in computer science at Brown University. I work in the
Brown HCI Lab
, advised by
Prof. Jeff Huang
. My research focuses on the effect of online communication on mental health. Previously, I worked as a software engineer at
constructor.io
. I graduated from Brandeis University in 2018, with a degree in Computer Science and Psychology.
Research Projects
Chime:
a social mood-tracking app that encourages social support through emoji-only communication.
Sochiatrist:
a social data extractor used to predict signals of mental health from social messaging data.
Publications
Sochiatrist: Signals of Affect in Messaging Data
Racing Heart and Sweaty Palms
Other Fun Things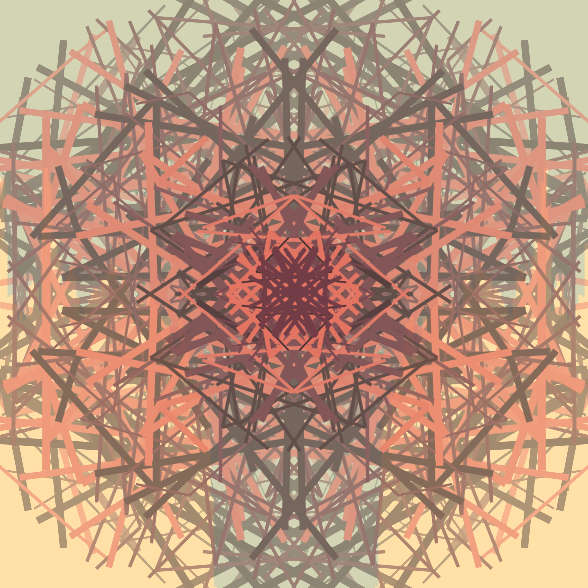 M3ap
, a mandala-inspired music visualizer. A project from Hack @ Brown 2017.